The members of the Atlanta ARCS chapter know their city and have planned the best learning experiences for visitors to the All Members Conference, October 10-13, 2022.
The Civil Rights Movement and the work of Martin Luther King Jr. are embedded in the history of the United States and were ignited in Atlanta. You can learn about this history, how it evolved and how it is part of a continuing, global human rights movement, at the National Center for Civil and Human Rights. The Center's purpose is to explore the fundamental rights of all human beings.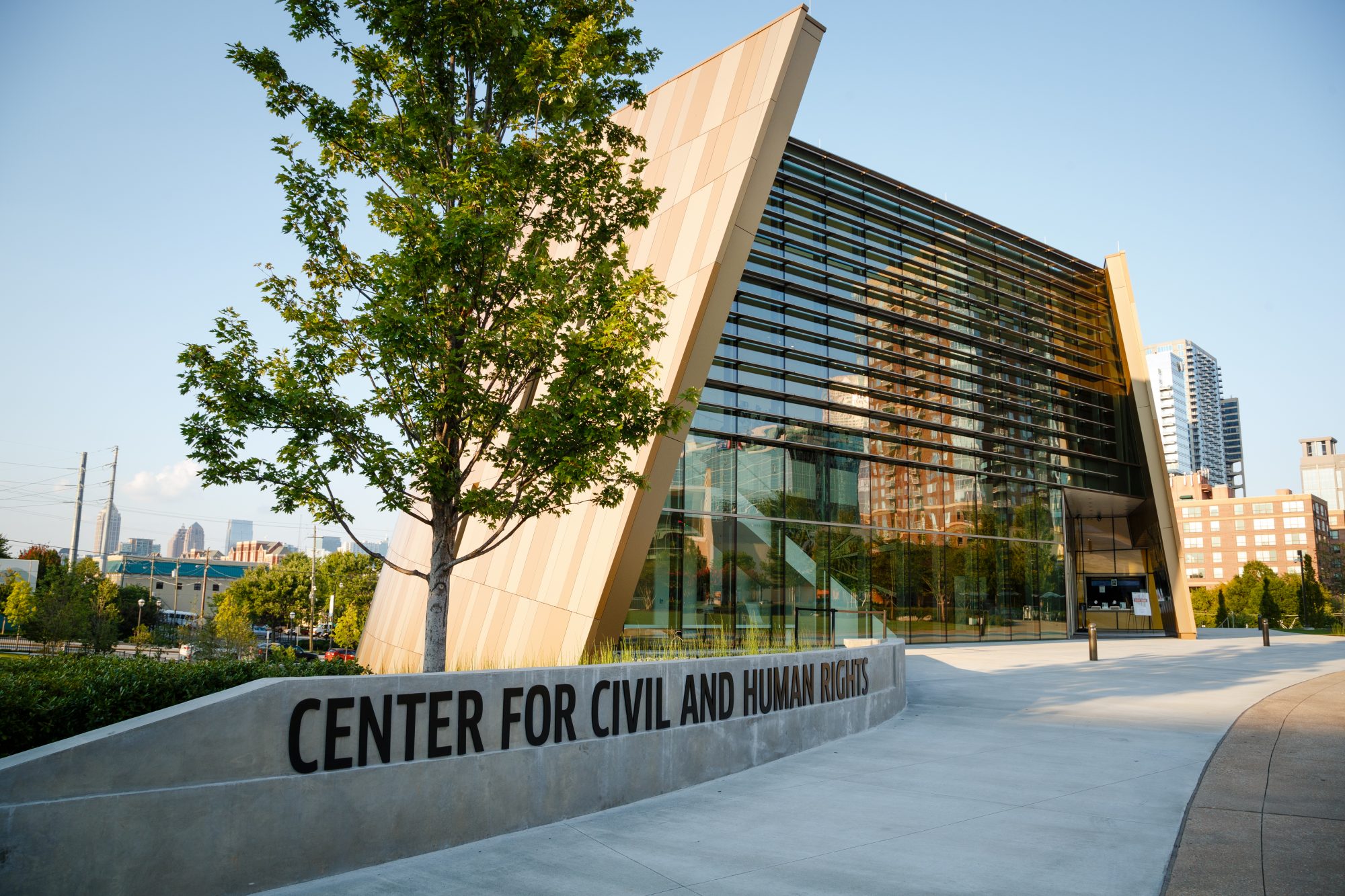 The Center for Civil and Human Rights is just one of the many tours AMC guests 
can attend in Atlanta, Ga.
(Courtesy: The Center for Civil and Human Rights)
Visitors are encouraged to interact at the Center. After learning about non-violent protest methods, you may participate in a lunch counter sit-in simulation to place yourself in the shoes of protestors in 1960.
Dr. Martin Luther King Jr. was an alumnus of Morehouse College, an ARCS Atlanta university partner. You can view personal papers of Dr. King at the Morehouse College Martin Luther King, Jr. Collection housed in the "Voice to the Voiceless" Gallery at the Center. The collection represents much of Martin Luther King, Jr.'s life and work spanning from 1944 to 1968.
AMC attendees will also tour the Shepard Center, a private, not-for-profit hospital specializing in medical treatment, research, and rehabilitation for people with spinal cord injuries, brain injuries, strokes, multiple sclerosis, spine and chronic pain, and other neuromuscular conditions.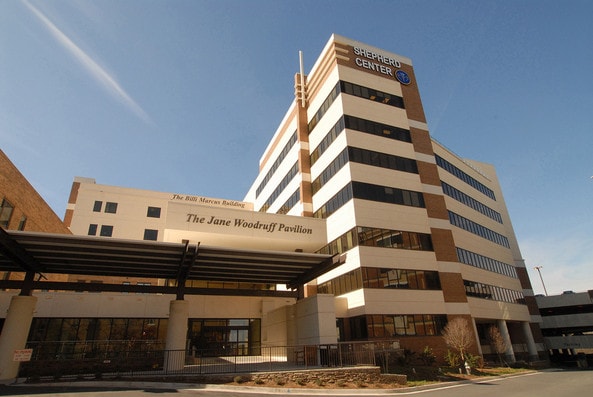 Shepherd Center
Since it opened in 1975, Shepherd Center has grown from a six-bed rehabilitation unit to a world-renowned, 152-bed hospital that treats more than 743 inpatients, 277-day program patients, and more than 7,161 outpatients each year. Shepard's emphasis is on individualized treatment plans and compassionate care.
ARCS visitors will be personally welcomed by Alana Shepherd, Co-Founder, and Sarah Morrison, CEO of the Shepherd Center. You will also hear from a former patient and an Adolescent Counselor at the Center, plus learn about their research and innovation.
Please visit this site to register for the 2022 All Members Conference in Atlanta, Ga.