Building U.S. Competitiveness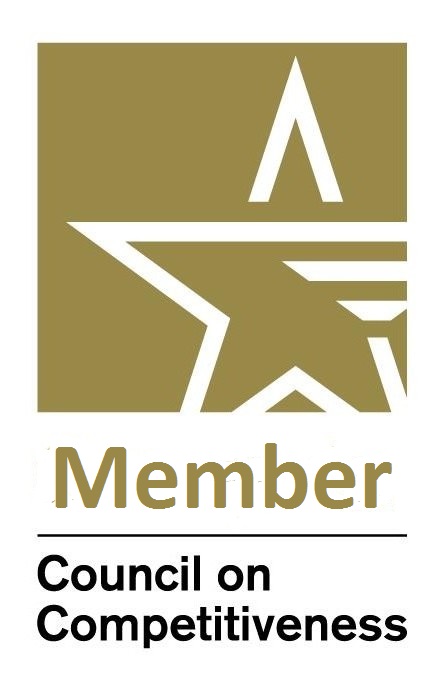 ARCS® Foundation is a nationally recognized nonprofit 501(c)(3) organization started and run entirely by women who boost American leadership and aid advancement in science and technology. To address the country's need for new scientists and engineers, we provide unrestricted funding to help the country's brightest graduate and undergraduate students create new knowledge and innovative technologies.
ARCS Annual Report Released at All Member Conference in Chicago September 30
ARCS Foundation awarded $4.7 Million in FY 2014-15 to 632 ARCS Scholars.
Click here to read the 2015 Annual Report:Science Matters.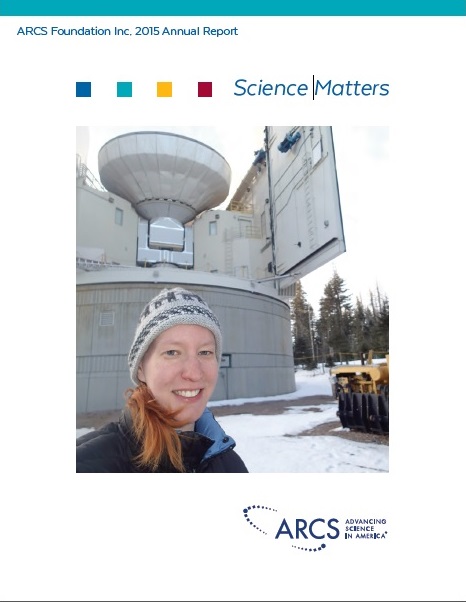 ARCS Alum Dr. Neil deGrasse Tyson tells what being an
ARCS Scholar meant to him.
| | |
| --- | --- |
| Expand efforts to advance science in America with a contribution to support scholar awards or nurture new chapters. | We believe that financially supporting our country's brightest university scholars is our best hope for a solid future in science innovation. |