ARCS Alumnus Sanjay Srivatsan recently used his own dry-swab COVID-19 test after falling ill with flu-like symptoms. Fortunately, the test was negative – a result Sanjay believed since he and fellow scientists tweaked the molecular biology, which increased the sensitivity of the test and lowered false-negative rates.
After successfully defending his thesis in June 2021 in the Genome Sciences Department at University of Washington, (UW) the now-Dr. Srivatsan says the dry-swab test, nicknamed "SwabExpress," is still being used throughout the UW campus through the Husky Coronavirus Testing (HCT) program.  
Dr. Srivatsan's team also published a paper describing the process of creating the dry-swab test in the Journal of Clinical Chemistry.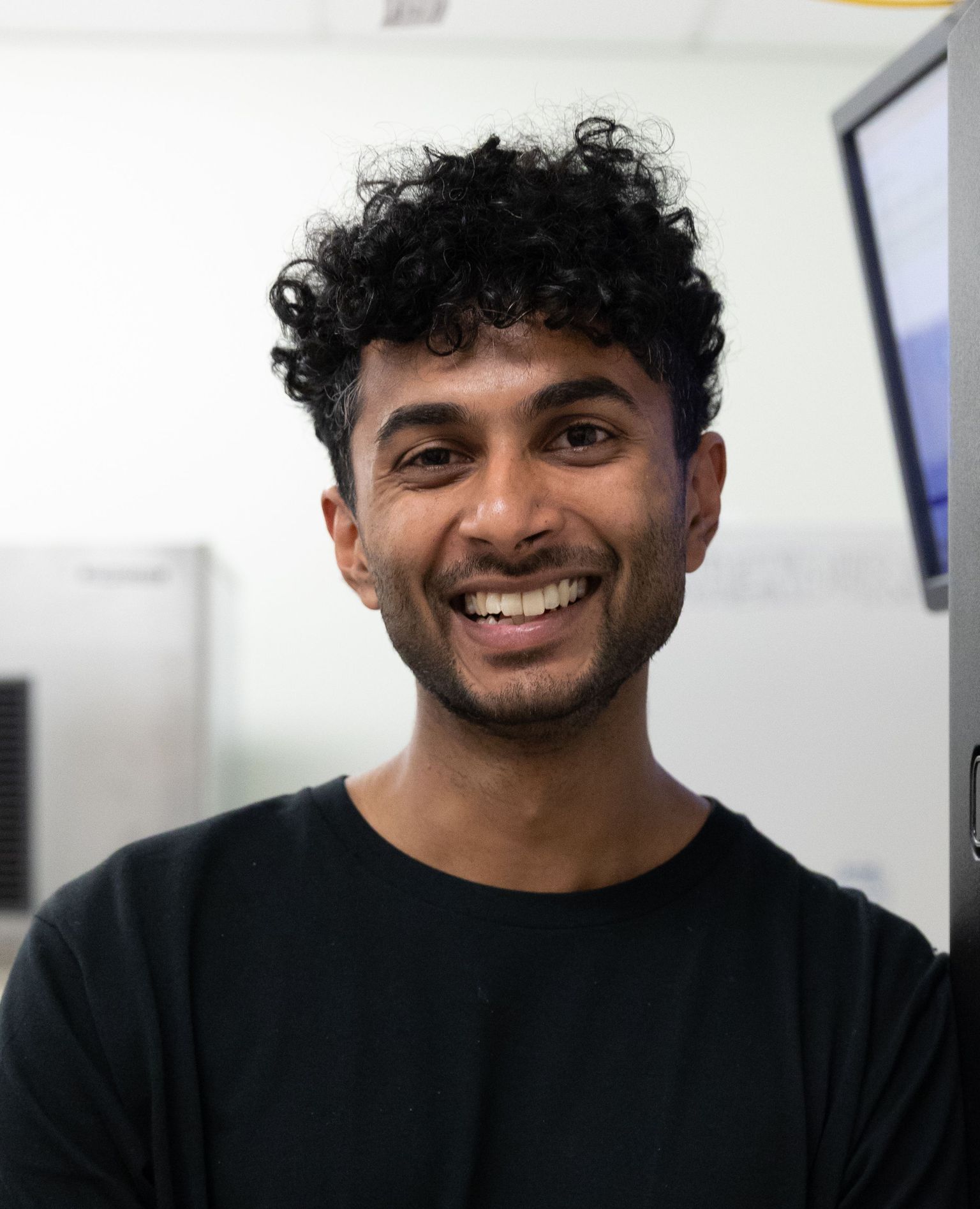 ARCS Alumnus Dr. Sanjay Srivatsan continues his
COVID-19 research. He is now focused on developing
sequencing technologies that can advance COVID-19
research and testing.
(Photo Courtesy: Dr. Sanjay Srivatsan)
Srivatsan, an ARCS Scholar recipient from 2017-2019, says being a part of ARCS Scholar COVID-19 Panel in June 2020 and sharing his work was "encouraging."
Unfortunately, the fate of Srivatsan's COVID-19 prototype remains uncertain, he says. "The test cannot tell us which strain of the virus is in play. However, when we get a positive result, the sample is sent for DNA sequencing, where the nucleic acids of the virus are extracted and sequenced."
According to Dr. Srivatsan, the sequencing would enable the dry-swab test to detect the presence of influenza and RSV from a single swab.
The ARCS Alumnus plans to continue his COVID-19 research. Instead of working on emergency response related testing, Srivatsan is focused on developing sequencing technologies that can be adapted to advance COVID-19 research. "Our knowledge on the effects of COVID-19 as a disease is still in its infancy," he states. "There will need to be decades of research to understand how COVID leads to different health outcomes in the long run."
Read more on Dr. Srivatsan's initial work with the dry-swab test and COVID-19 here.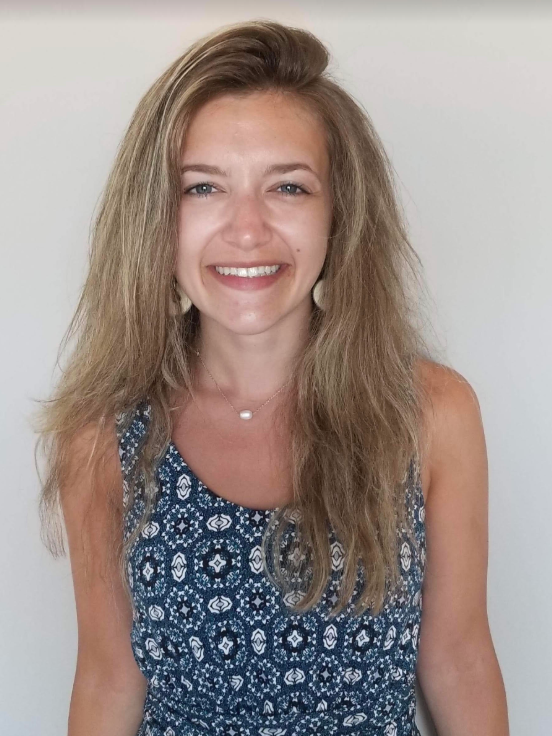 ARCS Scholar Melanie MacMullan continues to
pursue a PhD in Chemical Engineering from
University of Southern California.
(Photo Courtesy: Melanie MacMullan)
ARCS Scholar recipient (2018-2020) Melanie MacMullan was also a part of ARCS Scholar COVID-19 panel.
The PhD candidate was part of the Chemical Engineering program at University of Southern California studying protein interactions in immune cells when the COVID pandemic swept across the nation.
Instead of going home, MacMullan put her research and skills to use through a unique partnership between USC and healthcare company Curative Inc. MacMullan and a team of researchers wanted to create a test that could detect COVID-19 using saliva samples instead of drawing blood and analyzing it for virus antibodies.
"The saliva test was great because theoretically, you could do it yourself. Then put your sample in an envelope and mail it to a testing center and get your results back within a couple of days," MacMullan explains.
The Curative research team was able to adapt an antibody test that was compatible with saliva. According to MacMullan, their method was almost as effective in finding COVID-19 antibodies compared to tests that used blood samples. She said the company continues to use the saliva test on people who were previously infected and now with individuals who have been vaccinated. "They're doing further studies on people who are vaccinated to basically prove and evaluate the antibody response to the COVID-19 vaccinations," MacMullan states.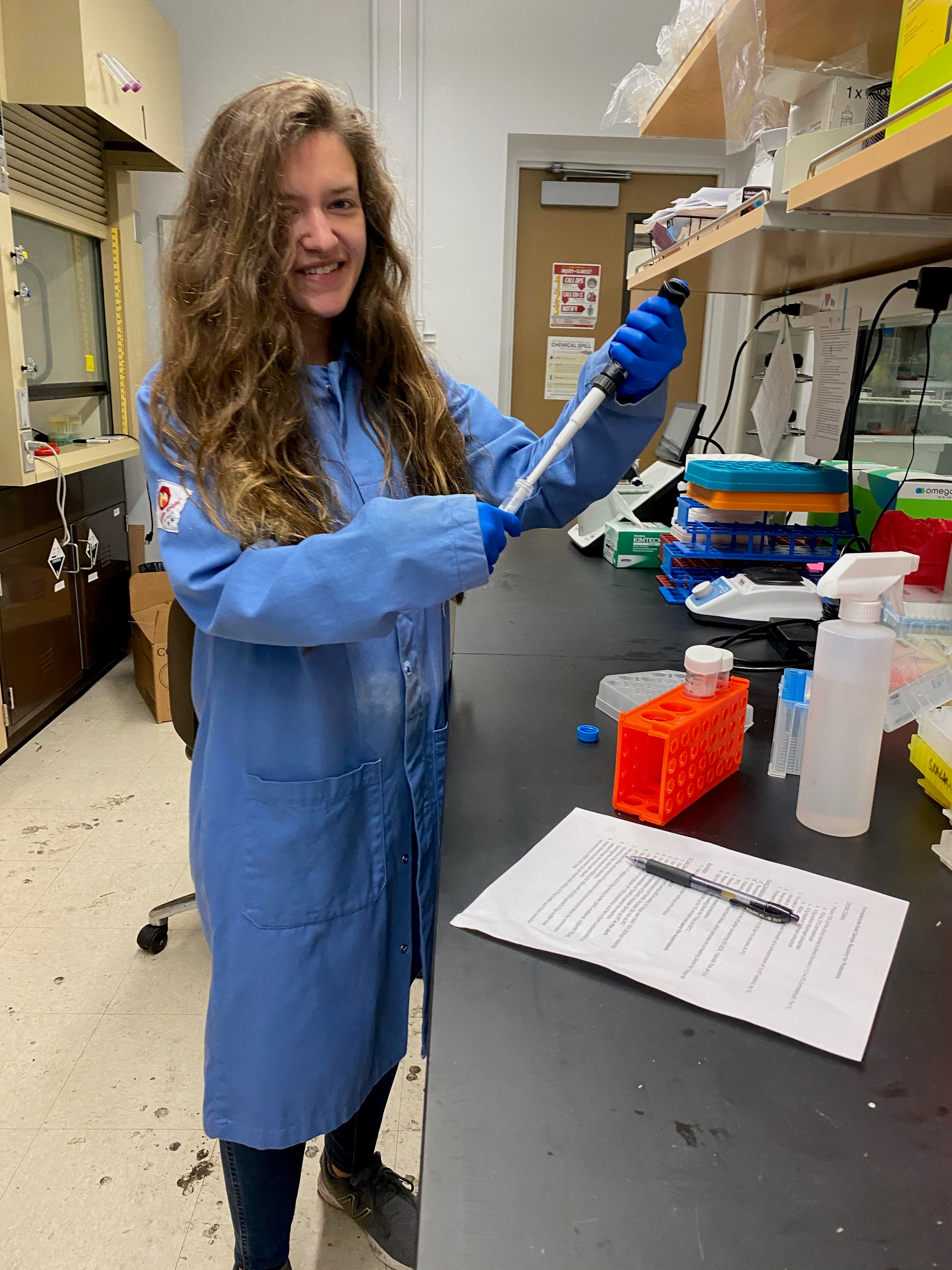 ARCS Scholar Melanie MacMullan is enriching
a sample for phosphoproteins in the
Chemical Engineering Lab at
University of Southern California.
(Photo Courtesy: Melanie MacMullan)
She and the Curative research team published some of their work about the same time universities across the country, including USC, allowed students to return to campus in August 2020. MacMullan returned to USC where she is continuing to work on her original research of understanding the immune system by studying protein interactions in immune cells. She analyzes the response when the body is exposed to infections and diseases, such as cancer.
MacMullan plans on obtaining her PhD in December 2022 and has not ruled out combining her immune response research with the COVID-19 virus in the future. "There are so many different immune responses developing within the body against the COVID-19," she says. "There are antibodies, which is the conventional way immunity forms. But there are other immune cell types that create their response when someone is reinfected or exposed to a different variant of the virus. Those are interesting aspects of COVID-19 to study for sure."
Read more on Melanie MacMullan's COVID-19 research here.
Please visit ARCS COVID-19 Scholar Achievements web page for more information about more ARCS Scholars who were on the front lines of the pandemic.