The importance of doctoral advisors can hardly be understated, but when you talk to ARCS Foundation Scholars about the guidance they have received, you understand the advisor's vital role. Three advisors have been nominated for recognition by ARCS for their work in this realm. The nominations come from ARCS Scholars who value the role of advisors as vital in their academic paths. The nominations all reflect not only a passion about science, but about their students and how they make the subject matter applicable in real life.
Leonid Butov, Ph.D., of UC San Diego is known for an outstanding commitment to excellence in science, holding himself and his students to the highest possible standards of scientific rigor, at the same time realizing that his students are people and placing their well-being above fast scientific results.
According to ARCS San Diego Scholar Alum Jason Leonard: "When I first joined his group, Leonid would regularly ask me physics questions, then tell me to find a simpler answer. At first this was very difficult. Now it is second nature and it is much easier for me to communicate complex physics topics to scientists and non-scientists. He also taught me to evaluate physics research the same way I produce it, to look for the experimental data that supports a paper's conclusions. These skills well prepared me to be a researcher."
ARCS San Diego Scholar Alum Alex High also nominated Dr. Butov, who originally recommended Alex for an ARCS Scholar Award: "Leonid always goes to great lengths to ensure that his students are properly recognized for the work they put in. As a graduate student it is very important that your work is published, both for your career and for your own well-being.  Getting published can be a long and laborious process involving rejections, appeals, and multiple resubmissions. Regardless, Leonid never flinches at the task, and as long as the experiment is sound Leonid will always see to it that your work turns in to a publication."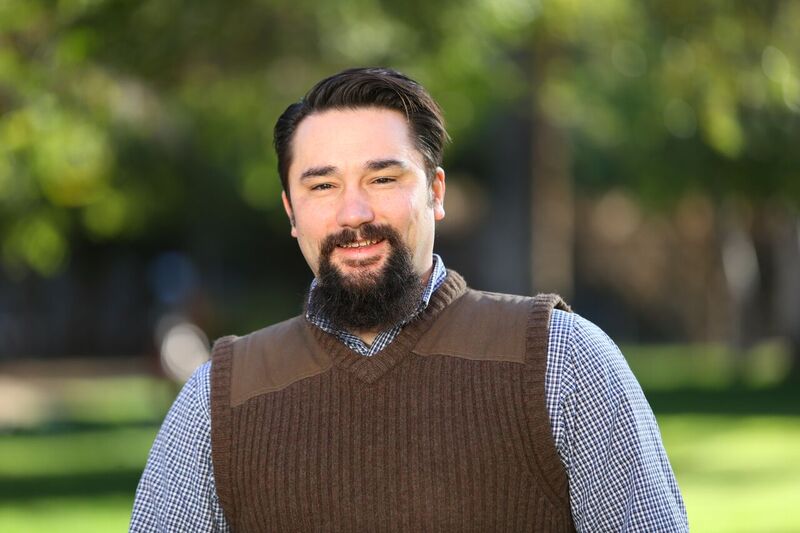 Gary Moore, Ph.D., of Arizona State University has a passion for chemistry that is evident from the first classes students take with him. He expounds on technical concepts in a logical and effective manner, and also addresses scientific topics in a context which brings students a level of cultural relevance to the subject matter that is rarely found in chemistry classes.
From ARCS Phoenix Scholar Anna Beiler: "I have been privileged to work with Dr. Moore as he started his laboratory in the School of Molecular Sciences. He stresses the importance of professional as well as scientific skills, preparing his students for successful future careers in any field. He is well-connected in his field of study and encourages me to interact with the network of notable scientists that come to ASU. He has given me opportunities to make my own connections by attending national and international conferences in the field, and his already distinguished reputation allows me to make connections that will advance my future career.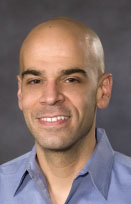 Anthony Nicola, Ph.D., of Washington State University is renowned as an outstanding mentor, who has given great guidance and goes above and beyond to train his students to be good people who perform exceptional science. Dr. Nicola is helpful in adjusting his mentoring based on students' individual needs.
From ARCS Seattle Scholar Alum Darin Weed: "Anyone who has met Dr. Nicola will immediately notice how nice and caring a person he is. Graduate school can be a grueling time, and having an adviser who understands we are people with lives is extremely beneficial. On the basis of the kind of person he is, I personally think he is already an exceptional mentor, but he also goes above and beyond on the scientific training side of things, to help us become the best we can be."