Science and technology policy consultant Angela Phillips Diaz has been named chair of the ARCS Foundation® Science and Engineering Advisory Council (SEAC). She is joined on the 13-member council by three new members—industry executives Ray O. Johnson and Irene McGee, and space scientist Lennerd A. Fisk.
"I am honored to chair this prestigious group of leading scientists, engineers, and science and technology thought leaders who directly advise the ARCS Foundation President and the overall ARCS Foundation," said Phillips Diaz who is the third chair of the council, succeeding Susan Smith, prominent Oregon Health Sciences University neuroscientist and Medical Research Foundation of Oregon committee chair.
ARCS Foundation is a philanthropic organization that advances American competitiveness in science and technology by supporting U.S. graduate and undergraduate students in STEM (science, technology, engineering and mathematics) fields. SEAC advises ARCS Foundation on trends, including interdisciplinary and emerging disciplines, in STEM and ARCS Foundation engagement with industry, government and academia.
"The addition of our three new members adds breadth to the base of knowledge SEAC can tap for recommendations that will strengthen the impact, sustainability, and viability of ARCS Foundation," Phillips Diaz said.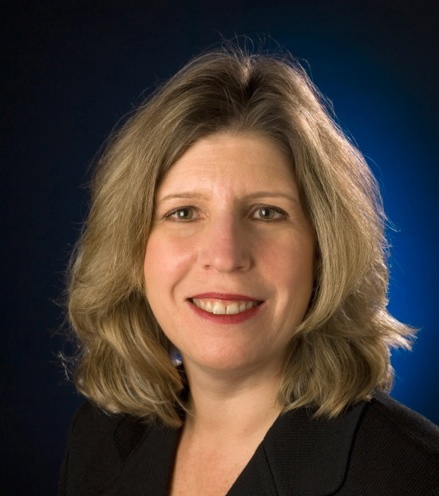 Angela Phillips Diaz has worked with various public and private start-up organizations and initiatives and held executive leadership positions in education, government relations, legislative affairs, aerospace and international relations at NASA, the White House Office of Science and Technology Policy, the University of California Riverside and Purdue University. She serves on a number of international, national and regional boards including the Space Education Outreach Committee of the International Astronautical Federation, Women In Aerospace Foundation and the Marymount University Board of Trustees. Her honors include the Virginia Foundation for Independent Colleges Distinguished Alumni Award, NASA Outstanding Leadership Medal, Marymount University Alumni Achievement Award and Meritorious Presidential Rank Award.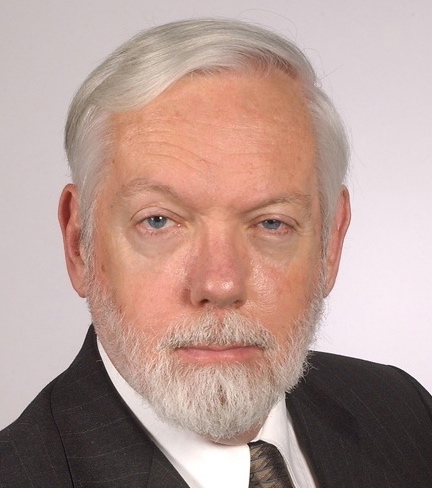 Lennard A. Fisk is the Thomas M. Donahue Distinguished University Professor of Space Science at the University of  Michigan. He previously held administration and academic positions at NASA and the University of New Hampshire, co-founded the Michigan Aerospace Corporation and directed the Orbital Sciences Corporation. He is a member of the National Academy of Sciences, International Academy of Astronautics and Academia Europaea and a Fellow of the American Geophysical Union. He is the recipient of numerous awards, including the 2008 NASA Exceptional Public Service Medal.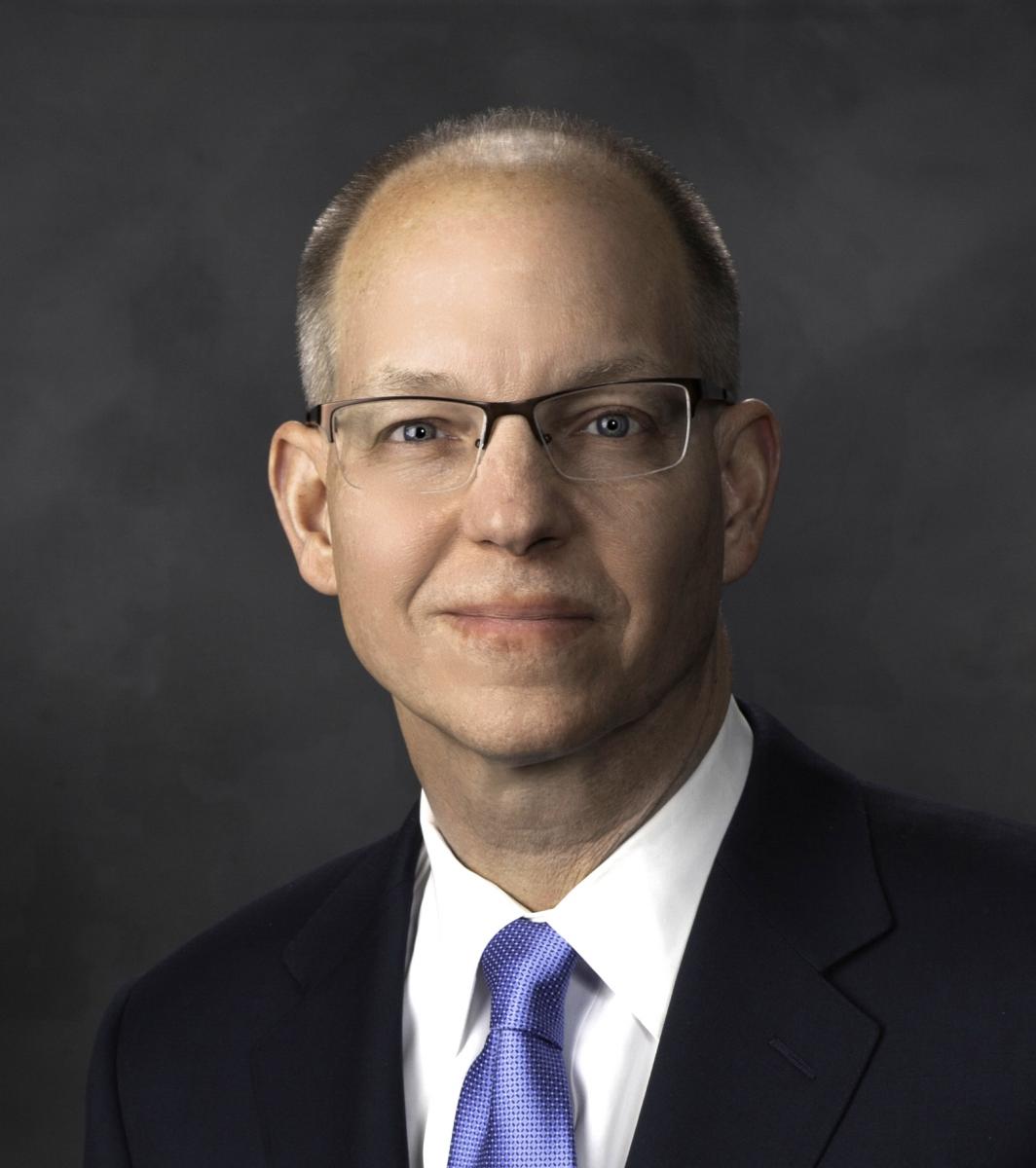 Dr. Ray O. Johnson is senior vice president and chief technology officer at Lockheed Martin Corporation, where he heads the corporation's Advanced Technology Laboratory and the Center for Innovation. He chairs the U.S. Council on Competitiveness Technology Leadership and Strategy Initiative and is a board member at the Sandia Corporation, National Math and Science Initiative, Indo-U.S. Science and Technology Forum and the International Astronautical Federation. He advises academic programs at the University of Maryland, Carnegie Mellon University, Georgia Tech and West Point. A Full Academician of the International Academy of Astronautics, he is a Fellow of the International Society for Optical Engineering, American Institute of Aeronautics and Astronautics and the Institute of Electrical and Electronics Engineers.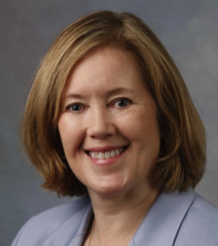 Irene McGee is vice president of health, safety, environment and quality at Bayer Material Science, with regional responsibility for safety, regulatory affairs, security, management systems and customer complaint management. Since joining Bayer as a senior process chemist and plant statistician, she has served as marketing and application development director in the polyurethanes division, director of business development for insulation at Bayer Polymers, Americas and vice president of Material Science Research and Development. She led Bayer's Pittsburgh Site Consolidation and Sustainability Initiative to transform Bayer's Pittsburgh site into a "Workspace of the Future."
Other members of SEAC are U.S. State Department Jefferson Science Fellow Norma Allewell, retired Westinghouse Senior Vice President Howard Bruschi, Lumina Fellow Richard DeMillo, former astronaut Bonnie J. Dunbar, ScienceWorks founder K. L. Olsen, Colorado State University Research Foundation Vice President Ronald M. Sega, Lockheed Martin senior manager Mary Lassiter Snitch and former The Aerospace Corporation executive Joe M. Straus. Read more about SEAC. 
ARCS® Foundation is a national nonprofit volunteer women's organization that promotes American competitiveness by supporting talented U.S. citizens working to complete degrees in science, technology engineering, mathematics (STEM) and health disciplines at 54 of the nation's leading research universities. Since 1958, the organization has awarded more than $87 million to more than 8,900 students. ARCS Scholars have produced thousands of research publications and patents, secured $1.5 billion+ in grant funding, started more than 1,800 science related companies and played a significant role in teaching and mentoring young people in the STEM pipeline. More at www.arcsfoundation.org.
Contact:  Nancy Chambers, VP Communications, ARCS Foundation National, 404-846-0401, nchambers@arcsfoundation.org. 2/17/14