In a nail-biting race to the very end, but when the clock struck midnight on June 1, 2022, the annual ARCS Chapter Challenge came to a close with ARCS Phoenix Chapter pulling out the victory and winning top prizes in two separate categories.
The chapter received a $2,500 Scholar Award Champion grant for raising the most funds for ARCS National during the 2021-22 Chapter Challenge.
ARCS Phoenix was also presented with a $2,500 Scholar Award Participation grant for having the largest number of individual donors participate in the competition. A total of $5,000 will be used for their Scholar Awards program.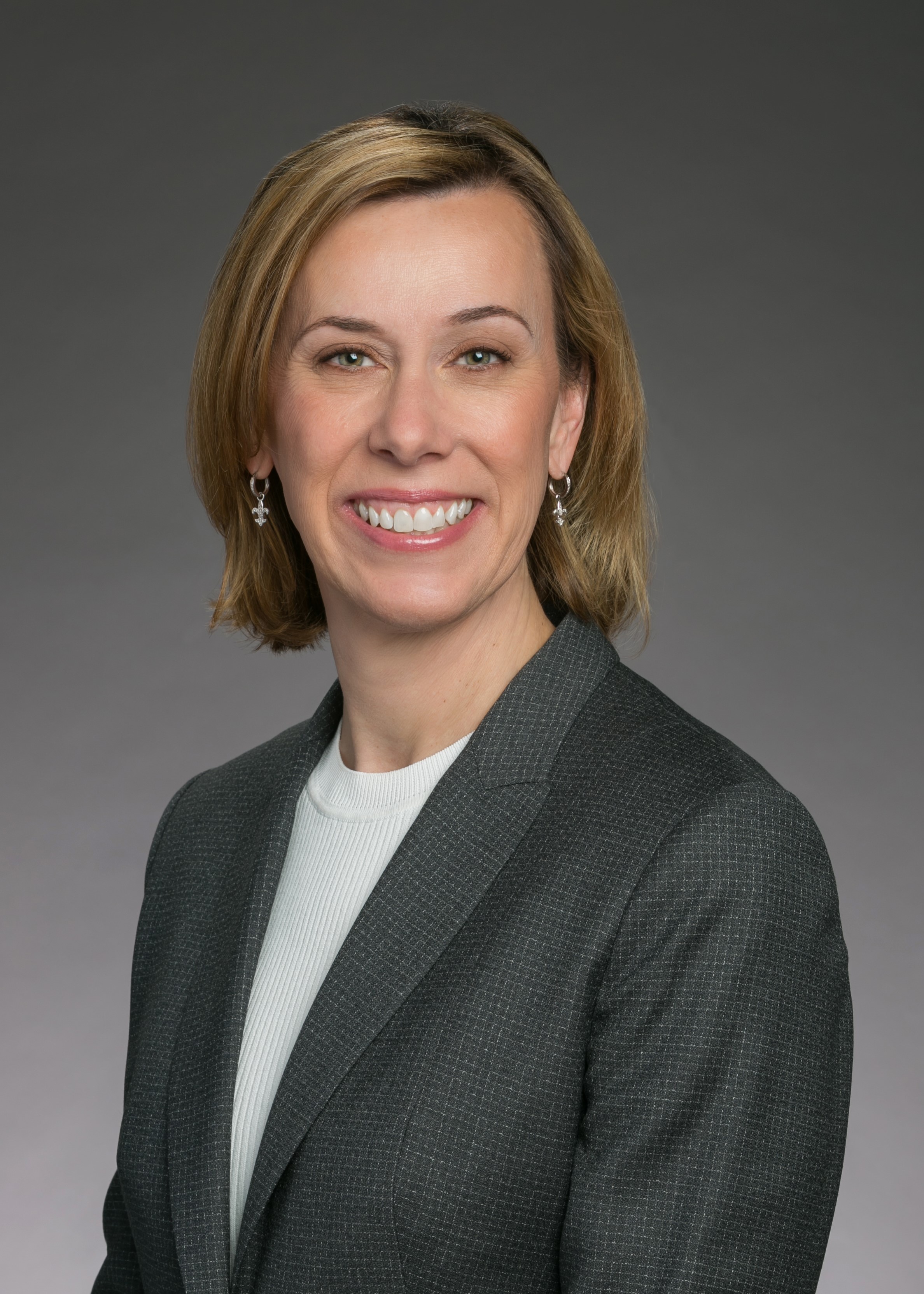 ARCS Phoenix Chapter President Jill Bray
(Courtesy: ARCS Phoenix)
 "I was very proud to hear that ARCS Phoenix Chapter had won both Chapter Challenges this year. It is great to start off the fiscal year with $5,000 in the bank earmarked for scholar awards," ARCS Phoenix Chapter President Jill Bray states. "Our Chapter believes strongly in the value of having a vital national organization, so it wasn't hard to convince members to support ARCS National during the Chapter Challenge. I am grateful to ARCS Phoenix members and supporters for making this a reality."  
According to ARCS National Treasurer Christine Hawes, here's a final look at the ARCS Chapters leaderboard for each grant:
Chapter Champion Grant: (Highest Dollar Amount)
Phoenix
Atlanta
Metro Washington
Pittsburgh
Oregon
Chapter Participation Grant: (Highest Percentage of Individual Donors to Chapter Membership)
Phoenix
Orange County
Illinois
Atlanta
Minnesota
The total dollar amount donated to ARCS National during the 2021-22 fiscal year was $117,256.35.
"Our members really stepped up and supported National during this year's challenge," Andrea Thoreson, ARCS VP of Philanthropy says. "Thank you to all who gave and supported our mission of scientific advancement during this season. Your support will go a long way in championing ARCS Chapters, ARCS Scholars, and ignite scientific competitiveness nationwide."
Donations to ARCS National are used to elevate the visibility of scholars and their work. They help promote ARCS brand and national visibility through social media, press releases, and a monthly newsletter. Since ARCS inception in 1958, the organization has awarded more than $120 million to more than 10,900 scholars.
ARCS National also supports fifteen chapters across the US by helping them meet their development goals, hold fundraisers, and continue their education through leadership training and webinars.
To learn more about ARCS and discover ways to donate, visit the website.