Keynote Speaker: Deborah L. Wince-Smith
Thursday, April 26, 2018 9:15 AM
Deborah L. Wince-Smith is the president & CEO of the Council on Competitiveness, a coalition of CEOs, university presidents, labor leaders and national laboratory directors, committed to driving U.S. competitiveness. 
She has more than 20 years of experience as a senior U.S. government official, as the first Senate-confirmed Assistant Secretary for Technology Policy in the U.S. Department of Commerce and Assistant Director for International Affairs in the Reagan White House
Ms. Wince-Smith is also the president of the Global Federation of Competitiveness Councils, whose creation she led. Ms. Wince-Smith has served as the vice-chair and chair of the World Economic Forum's Global Agenda Council on Competitiveness and is a member of Japan's Science & Technology in Society Forum Council. She is a member of the Commission on the Theft of Intellectual Property, co-chaired by former Governor John Huntsman and former U.S. Director of Naval Intelligence, Admiral Dennis Blair. Ms. Wince-Smith also serves on Purdue University's Strategic Research Advisory Council. Ms. Wince- Smith was previously a member of the Smithsonian National Board and the Naval Academy Foundation Board. She also serves on the boards of several private-sector organizations. 
Ms. Wince-Smith earned a degree in classical archaeology and graduated magna cum laude and Phi Beta Kappa from Vassar College. She earned her master's degree from King's College, Cambridge University, and received an honorary doctorate in humanities from Michigan State University, an honorary doctorate in public administration from the University of Toledo, an honorary doctorate of law honoris causa from the Queens University Belfast, and an honorary doctorate of humane letters honoris causa from Worcester Polytechnic Institute.
Panel: Future Innovations in Biomedical Science: an Interdisciplinary Perspective
Thursday, April 26, 2018 10:15 AM
Moderator: Shameema Sikder, MD, Wilmer Eye Institute, John's Hopkins Bethesda
Panelists: Dr. Margaret McCarthy, Dr. Kathleen Ries Merikangas. Dr. Jane Amara, Kunal Parikh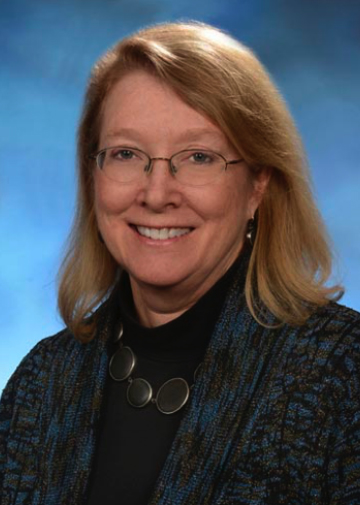 Dr. Margaret McCarthy is a leading neuroscientist who has made significant discoveries related to gender differences and the brain. Her seminal research focuses on the influence of steroid hormones on the developing brain with a special emphasis on understanding the cellular mechanisms that establish sex differences. Dr. McCarthy is currently the chair of the department of pharmacology at the University of Maryland.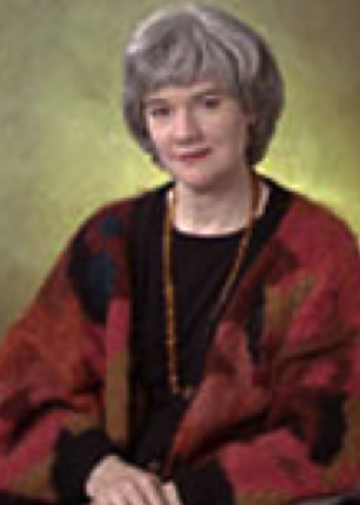 Dr. Kathleen Ries Merikangas is Senior Investigator and Chief of the Genetic Epidemiology Research Branch in the Intramural Research Program at the National Institute of Mental Health (NIMH). The areas of Dr. Merikangas' research include: (1) familial mechanisms for comorbidity of mental and medical disorders; (2) identification of early signs and risk factors for psychiatric disorders among high and low risk; and (3) large scale population based studies of mental disorders including high risk designs and prospective longitudinal research.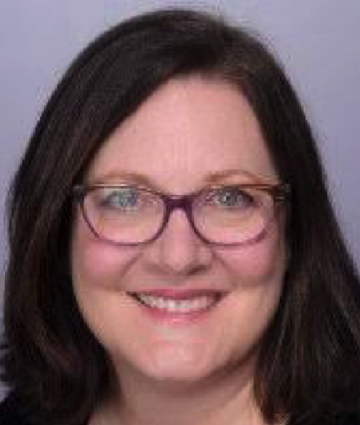 Dr. Jane Amara is a life sciences professional currently Associate Director of The Belfer Office for Dana-Farber Innovations at the Dana-Farber Cancer Institute. Dr. Amara has previously worked in a Boston-based venture capital firm, overseeing investments in early-stage companies spun out of universities in the UK. Dr. Amara's experience in biotech business development includes five years identifying, evaluating, and executing transactions at Biogen, as well as working on a regulated gene therapy technology for cancer and other applications.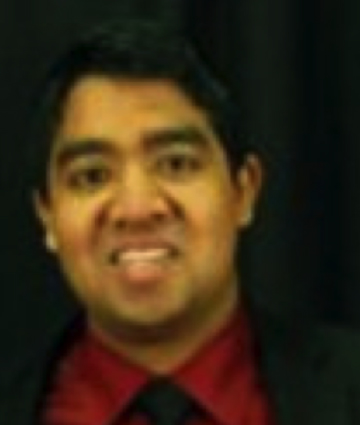 Kunal Parikh is an inventor and entrepreneur working at the intersection of medtech and social enterprise to address significant disease burdens globally. He currently serves as a research faculty member in the Center for Bioengineering Innovation & Design at Johns Hopkins University (JHU), where he leads a multi-disciplinary team developing and translating novel medical devices for unmet clinical needs. Kunal earned a B.S. in Chemical Engineering from The Ohio State University and a Ph.D. in Biomedical Engineering from Johns Hopkins University where he was a Roche/ARCS Scholar.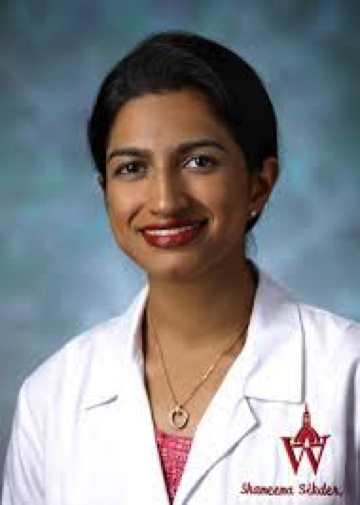 Shameema Sikder, M.D., founding medical director of the Wilmer Eye Institute at Bethesda is an assistant professor of ophthalmology. She specializes in the medical and surgical management of corneal disorders and complex cataracts. Dr. Sikder is also director of the Center of Excellence for Ophthalmic Surgical Education and Training (OphSET) at the Johns Hopkins Hospital. She has a particular interest in surgical education and is working on technologies that could be implemented at the international level to improve ophthalmic surgical care. Dr. Sikder is also a member of ARCS Metropolitan Washington Chapter.