Has the world-wide pandemic crisis changed attitudes about science?
In May, Dr. Jayshree Seth presented the conclusions from 3M's Global State of Science Index that revealed a critical need for science advocacy. In this webinar Dr. Seth will present the 2020 update from surveys taken both before and after the pandemic.
Join us as we continue this important conversation.
Thursday November 19, 2020 at 6:30 pm--7:30 pm CST
Webinar link will be sent prior to the event.
Dr. Jayshree Seth
Jayshree Seth is a Corporate Scientist at 3M and leads Applied Technology Development for Industrial Adhesives and Tapes Division. She has a PhD in Chemical Engineering from Clarkson University, New York and holds 70 patents for a variety of innovations.
Dr. Seth was appointed 3M's first Chief Science Advocate in 2018. She uses her scientific knowledge, technical expertise, and professional experience to advance science and communicate the importance and benefits of science in everyday life.
ARCS Foundation, Minnesota Chapter Scholars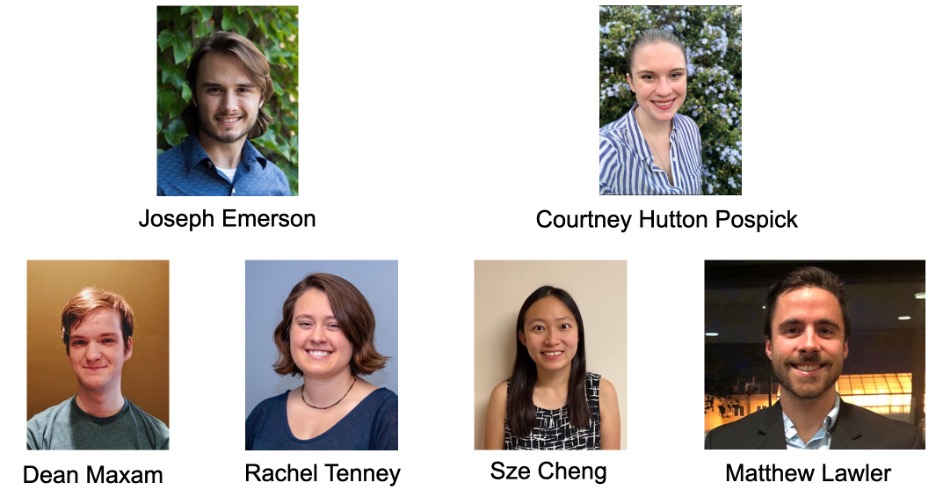 The mission of ARCS Foundation in Minnesota is to contribute to the advancement of science and technology. We provide scholar awards and mentorship to academically outstanding graduate students who are U.S. citizens working on degrees in science, technology, engineering, and medicine (STEM) at the University of Minnesota. These students are selected by their departments because of their potential to significantly impact science.
November 19th, 2020 6:30 PM through 7:30 PM
| | |
| --- | --- |
| General Registration | $ 0.00 |
| Scholar Fund Donation (tax deductible) | $ 20.00 |
Webinar Event
| | |
| --- | --- |
| Webinar Key | 7370140101394647564 |